PYARI MAA MUJHKO TERI DUA CHAHIYE.

Ringtone Download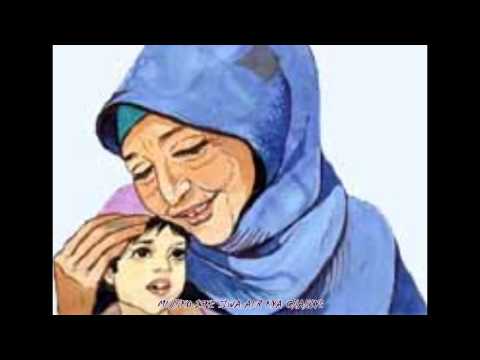 You can download it
straight to your mobile
. On your mobile device go to
get.madringtones.org
and enter ID
899382
.
Bitrate: 127 kb/s
Duration: 00:01:42
Size: 1595.9 Kb


Click here
to create your own ringtone from this one
Source:
http://www.youtube.com/watch?v=1wPfp66Zq0A
Uploaded from
India
Listen to "
PYARI MAA MUJHKO TERI DUA CHAHIYE.
" online:
Flash mp3 player
Embed (here's what it will look like on your site):
Here's the code to insert into your page:
"PYARI MAA MUJHKO TERI DUA CHAHIYE." YouTube video:
Ringtones created from this one:

Share this ringtone

Facebook Digg StumbleUpon del.icio.us
Rate it!
Comments:
shahjadee khan: I love this naat because I love my mom this naat touching my heart so i love you so much ammi jaan i love you very much

---
nouman alikhan: mere maa hukhe bhe naiha but i miss u maa i love u maa tu ek bar ajaya maa mere ya comment ju khye bhe bhai ya bhahen phade mere ke leye dua zarur kar na plzzzzz
---
Adv Zameer Quadri: Ammi kl mahobat aiysi hai jayse apko duniya m he jannat milgy ho. Tk cr.
---
Azma Jamal: I luv this song becoz I m nothing with out my mother l love u soooooooo much ammi Jaan.
---
nikahat khan: I love my mom
---
saba khan: I luv this song it touches my heart automatically from my site its 100%fantastic
---
Sibananda Panigrahy: I Love this song becoz I love my Maa Very Much
---
Wanna comment?

Click here >>

(all links and tags will be deleted)