Price Tag ft. B.o.B.

Ringtone Download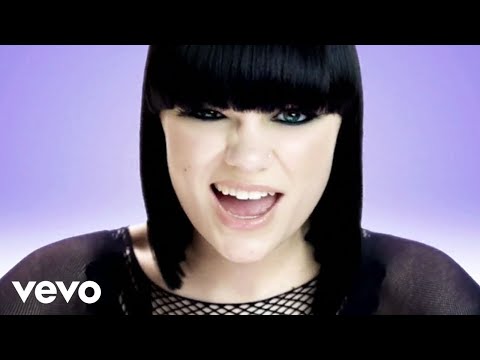 You can download it
straight to your mobile
. On your mobile device go to
get.madringtones.org
and enter ID
703841
.
Bitrate: 128 kb/s
Duration: 00:04:06
Size: 3851.8 Kb


Click here
to create your own ringtone from this one
Source:
http://www.youtube.com/watch?v=qMxX-QOV9tI
Uploaded from
Malaysia
Listen to "
Price Tag ft. B.o.B.
" online:
Flash mp3 player
Embed (here's what it will look like on your site):
Here's the code to insert into your page:
"Price Tag ft. B.o.B." YouTube video:
Ringtones created from this one:

Share this ringtone

Facebook Digg StumbleUpon del.icio.us
Rate it!
---
Wanna be the first to comment?

Click here >>

(all links and tags will be deleted)